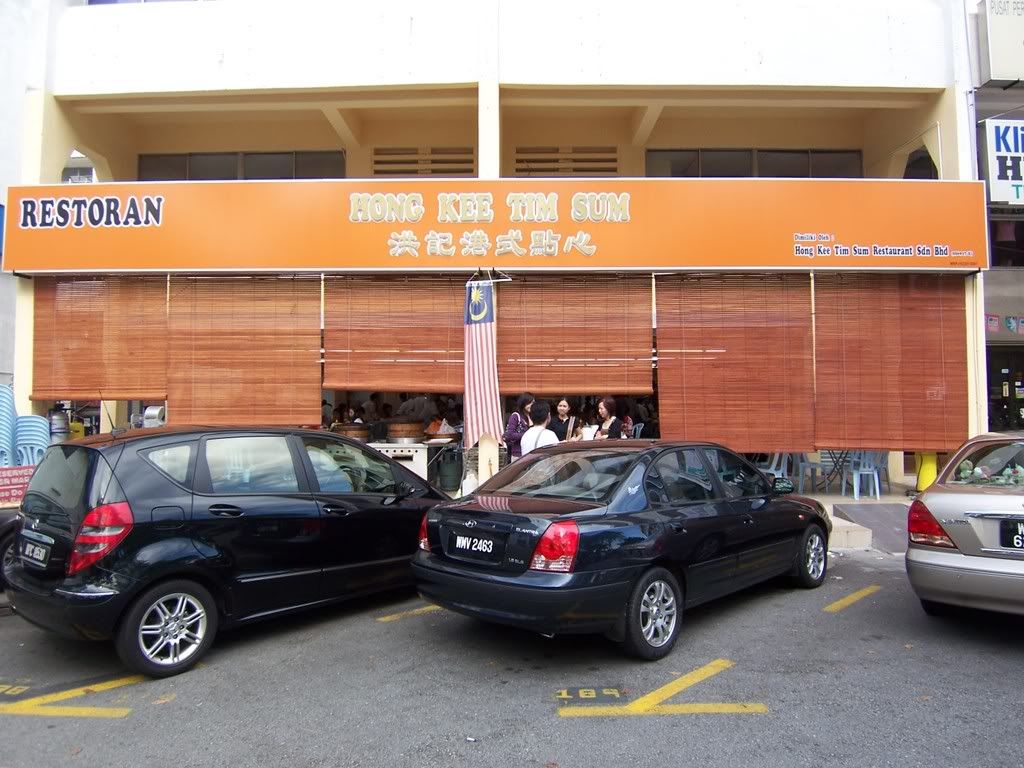 After first round of
Xiu Long Bao Farewell
at Jalan Alor, i woke up early in the morning to meet up food bloggers at Hong Kee Tim Sum for second round of Xiu Long Bao Farewell gathering. When i reached there, i saw
Nic
just came down from his car. I found that we were the earlier two to arrived there. So we look for a table and wait for the others. The next person who arrived there was
Jackson
, followed by
Sid
&
Citygal
,
WMW
,
Teckiee
and
Ivy
. Well, there were 9 of us. The last one arrived was the Princess (
xiu long bao
).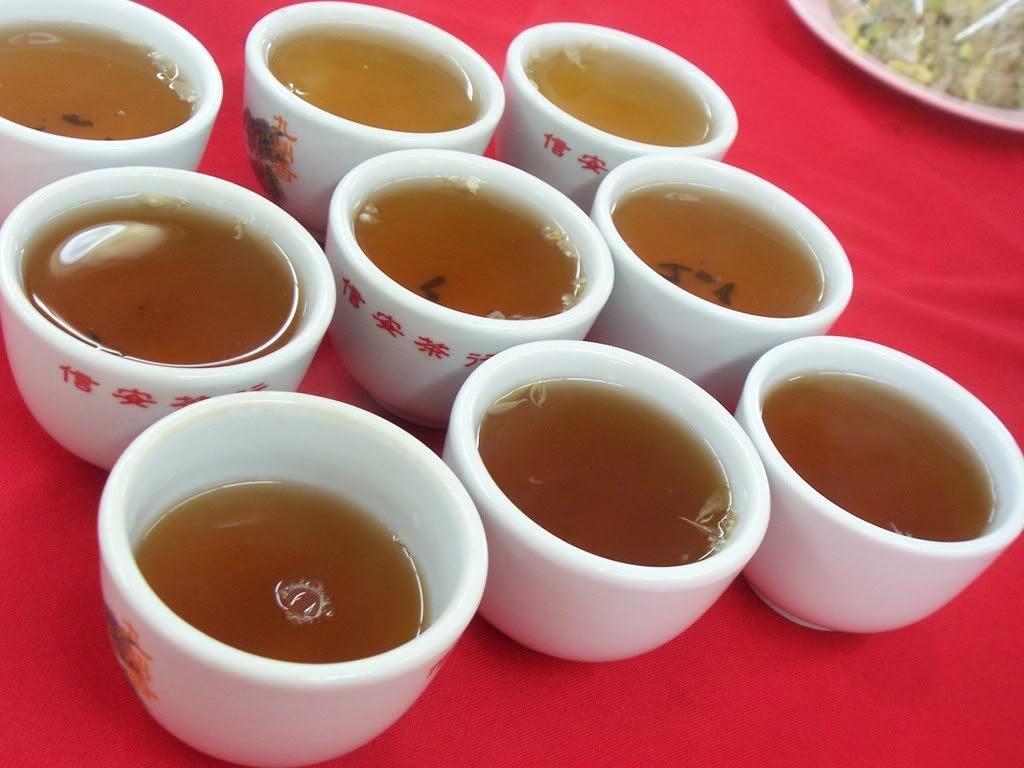 Shang Chow Loh Mai Fan
Came turned upside down in a clear bowl on the plate, the fried glutinous rice had generous bits of lap cheong (Chinese sausage), mushroom, egg and chives.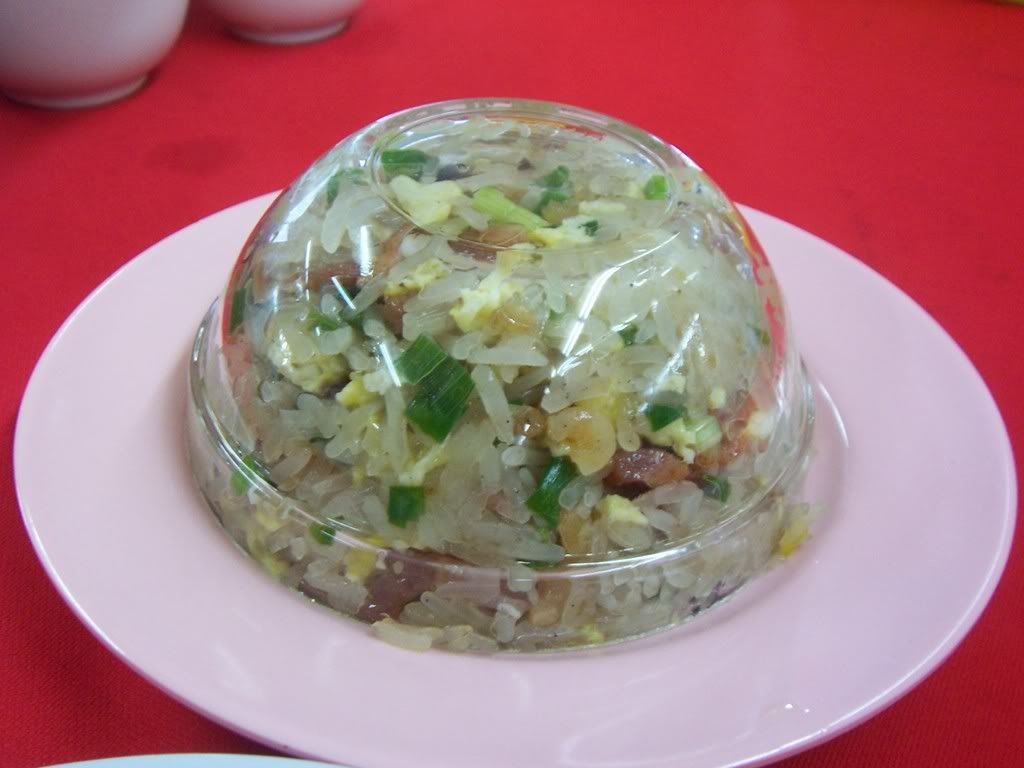 Gai Wor Pau
This is an unusual thing in a dim sum restaurant. i saw this before on Ho Chak (8TV). It really caught my attention.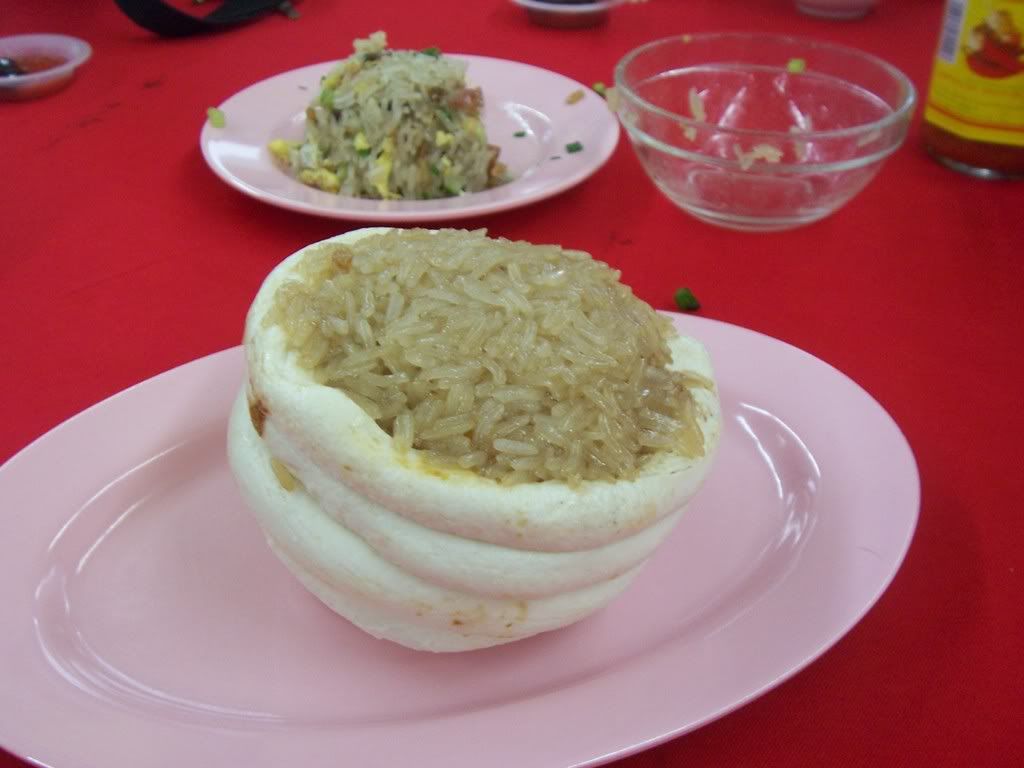 Take a look inside..it's Loh Mai Gai inside a pau. So special right?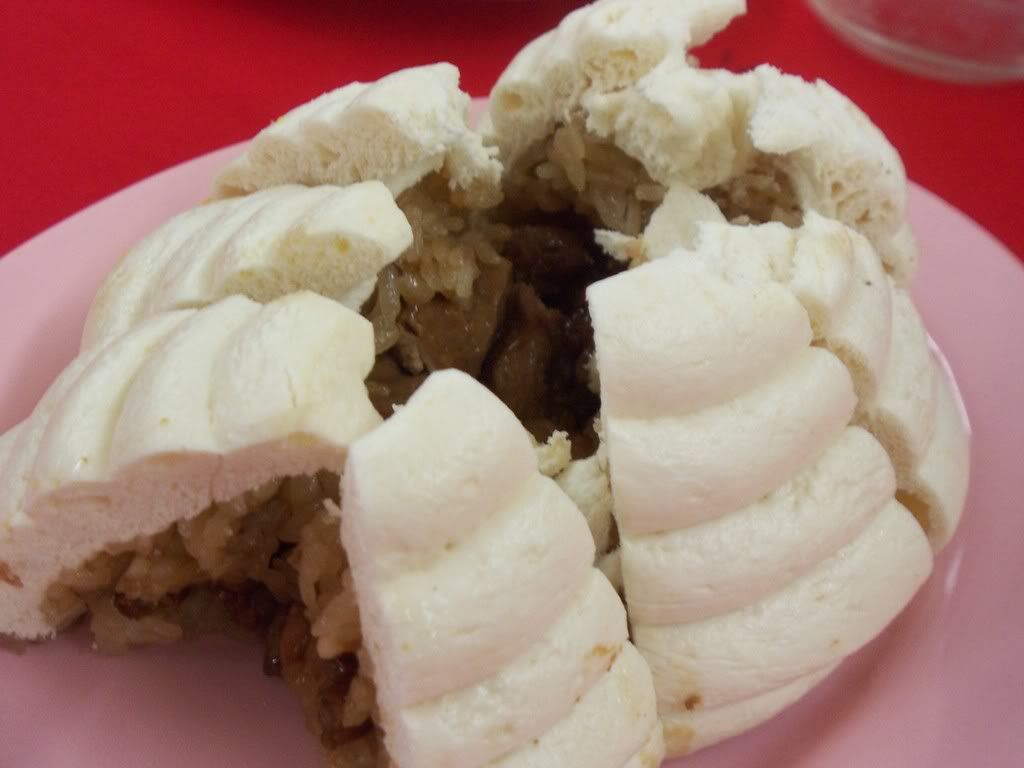 Egg Tarts
it taste so good, beware !!! because it will melt in your mouth.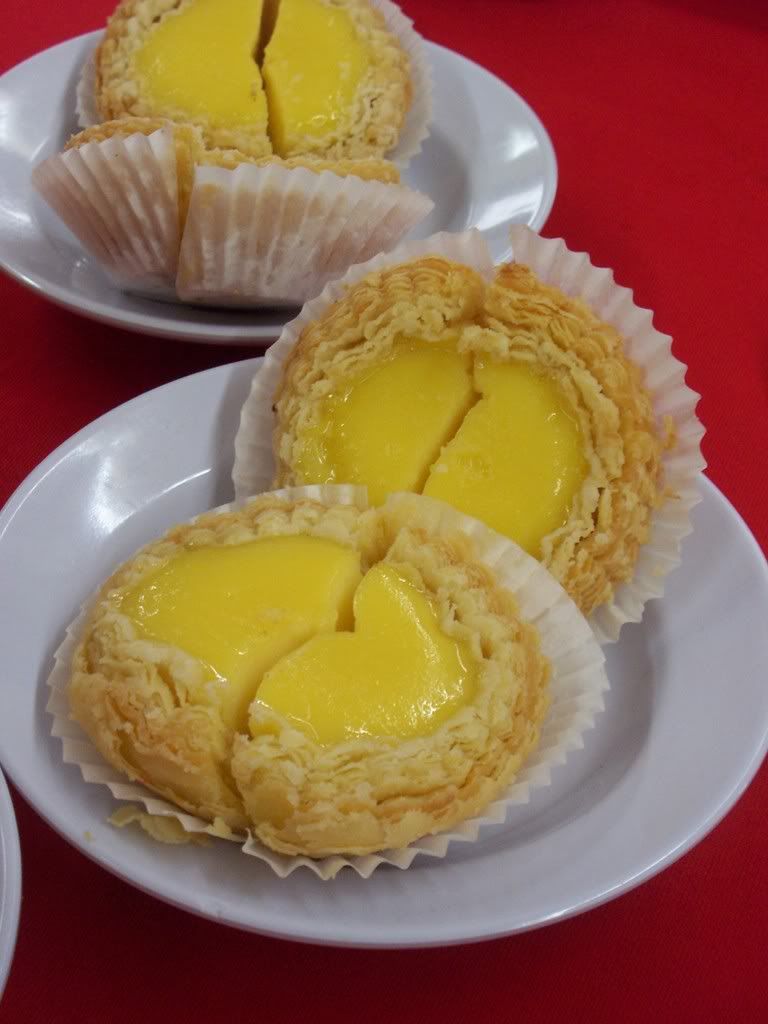 Hor Yip Fan (Lotus Leaf Rice)
It's glutinous rice inside lotus leaf rice. It's sticky, fragrance and delicious.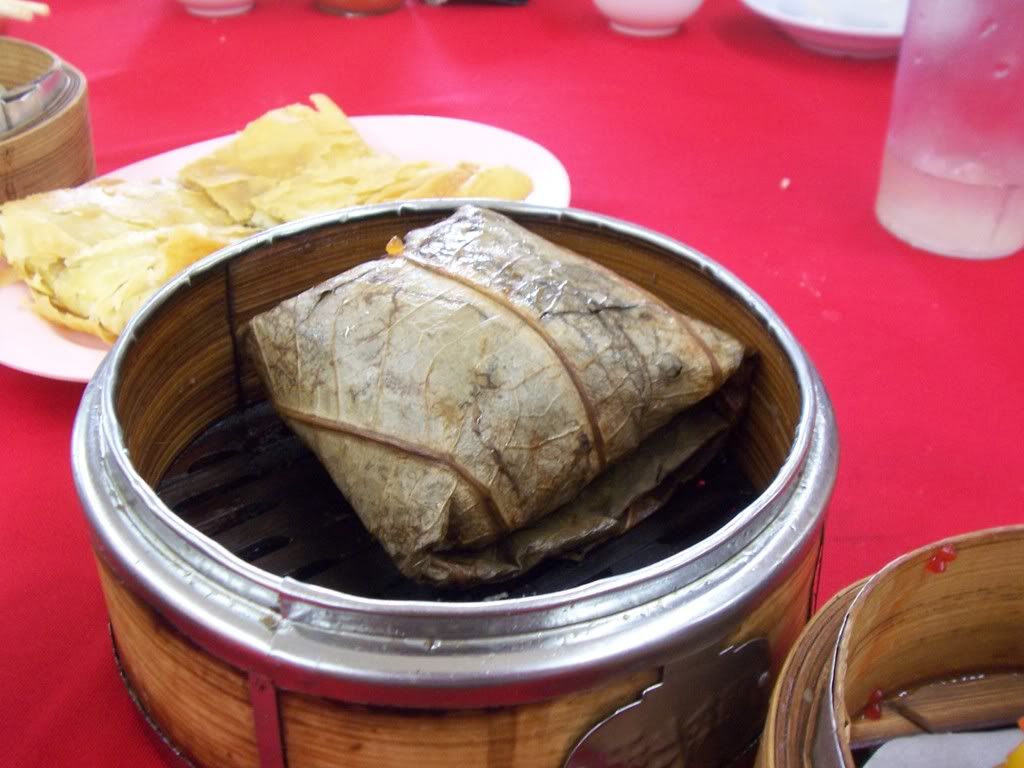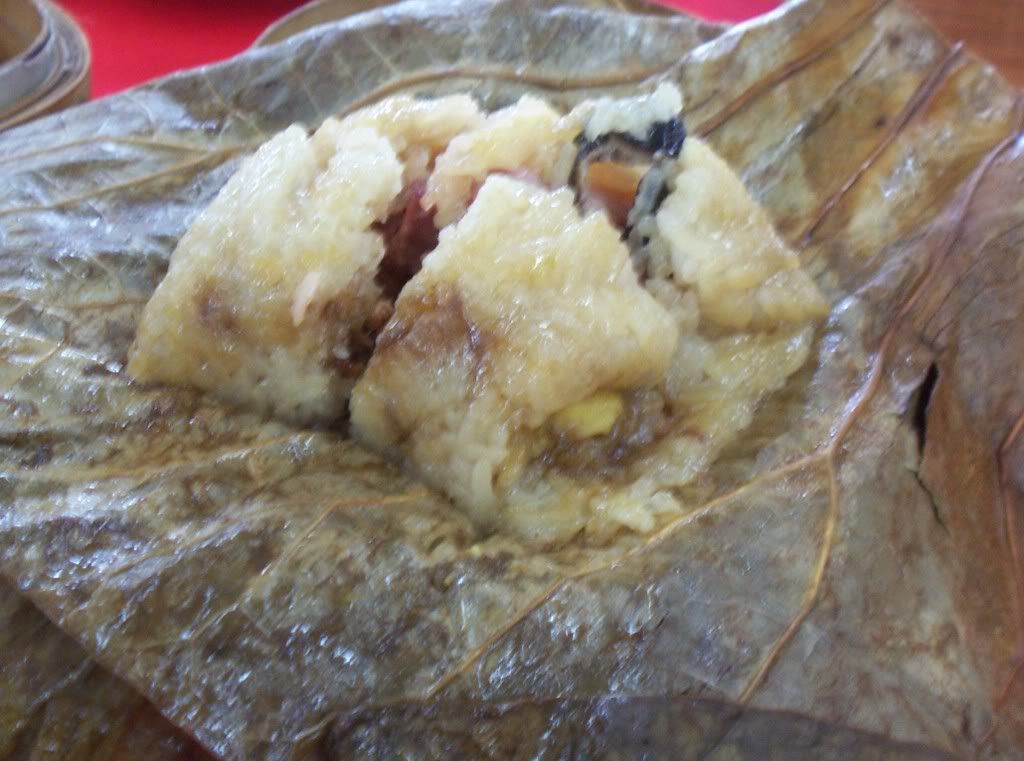 Lotus paste pastry Well, this is my favorite dessert. Especially on wedding Dinner.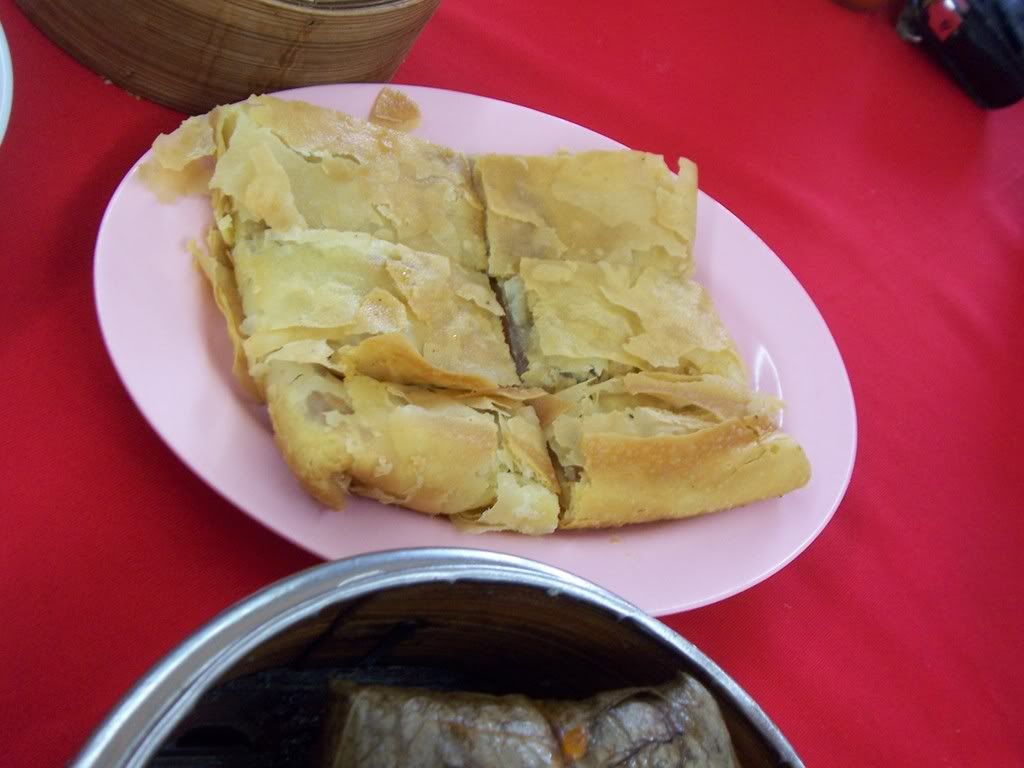 We also ordered assorted dim sum. Got siew mai, har gao, fish ball and something special.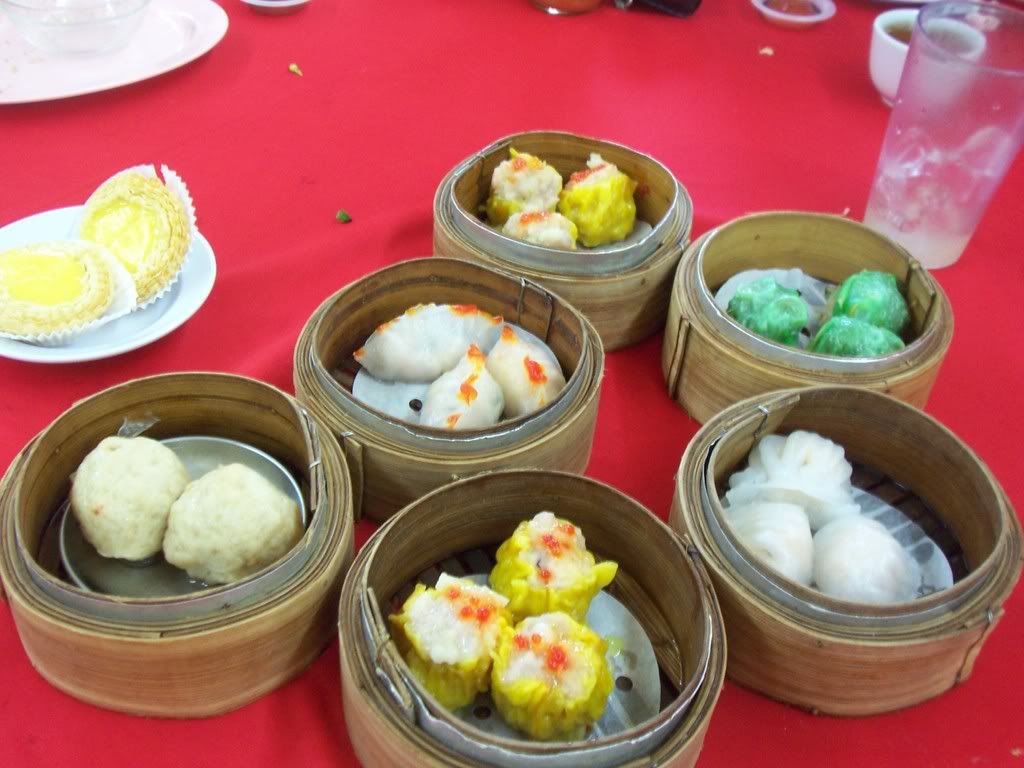 After a heavy breakfast, Sid brought us some freshly baked Macaroons. Thanks Sid for the delicious and lovely macaroons. I love it so much ^_^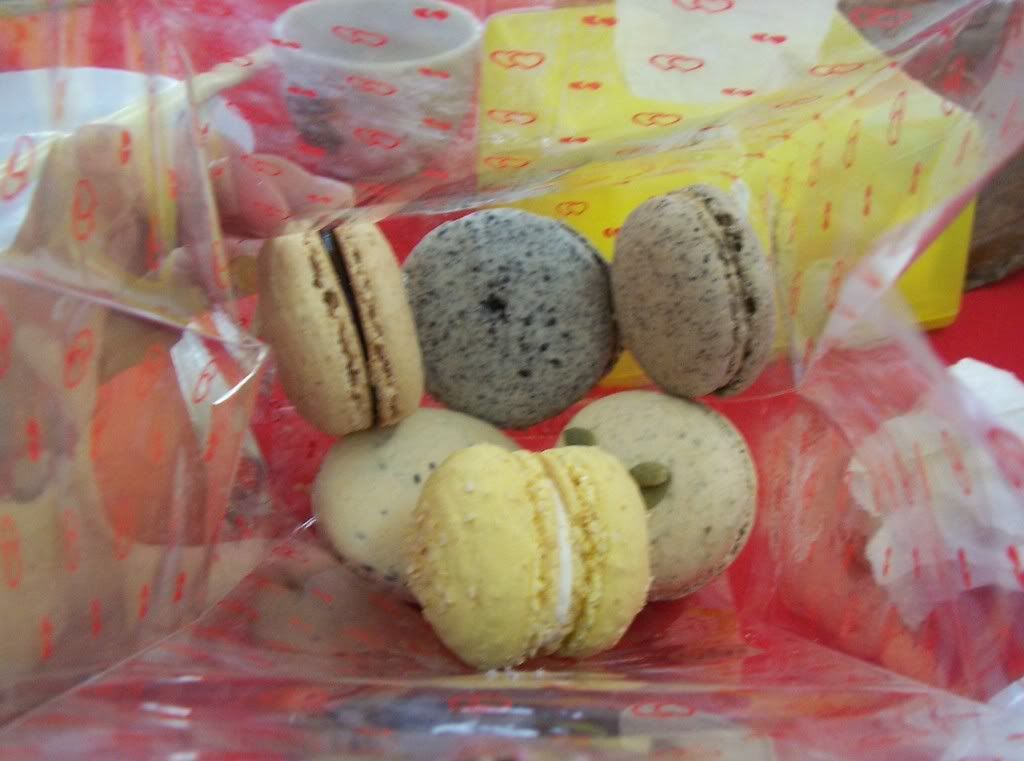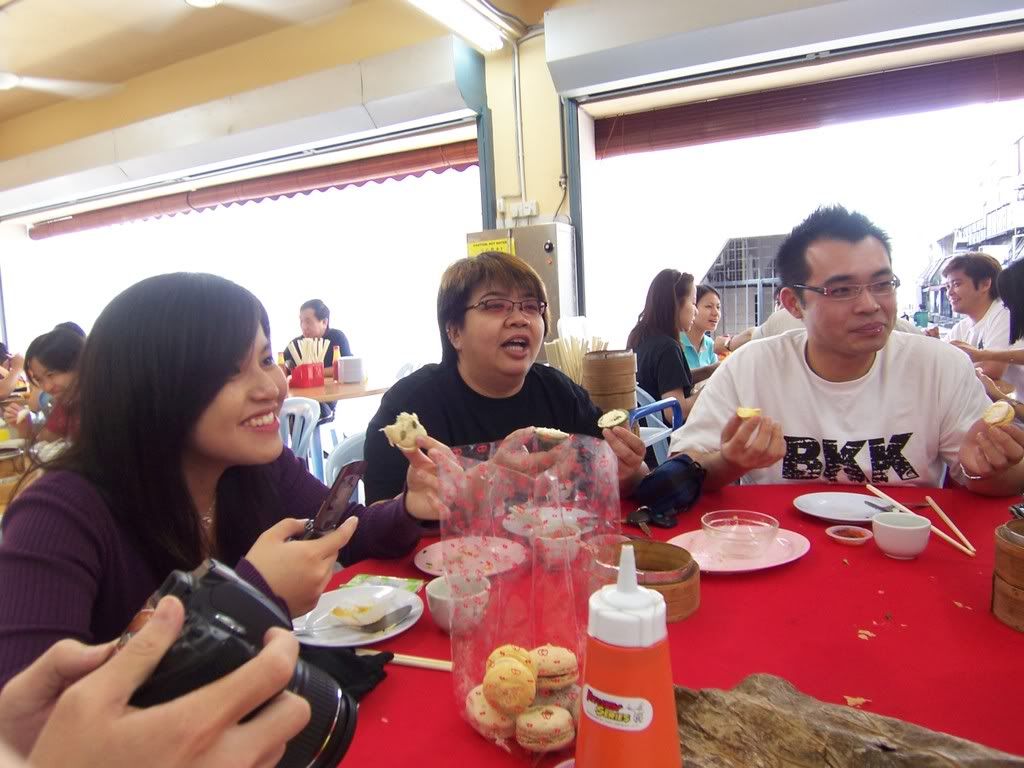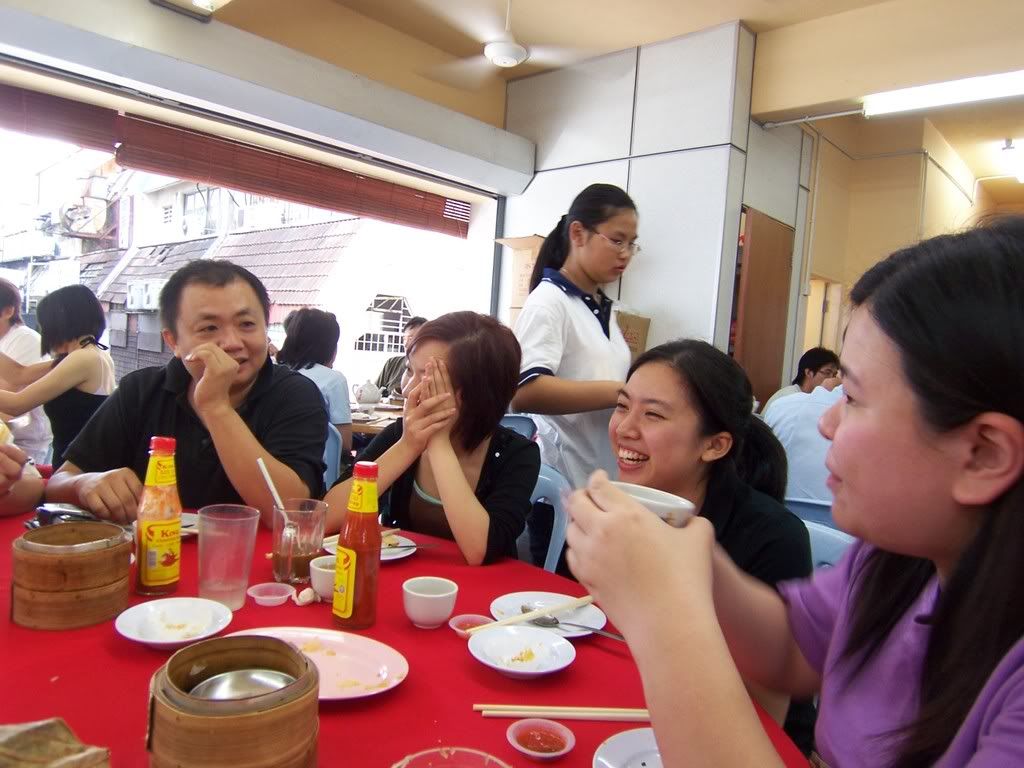 --------------------------------------------
HONG KEE TIM SUM
No.18 & 20, Jalan SS 22/25,
Damansara Jaya, 44700
Petaling Jaya
Contact: 012 2130998 (Dr. Michael Ng)
---------------------------------------------
Others Review: