It's been a while i didn't have dim sum at KL area. My friend suggested to have yam cha at Chuai Heng Restaurantat Bukit Bintang (nearby Noble House Restaurant) on lovely Sunday afternoon. My friend is from Hong Kong, normally they like "yam cha" on afternoon. So we reached there on 2pm. It's difficult to find a parking there. Luckily they provided CAR JOCKEY SERVICE to help us parking.
Promotion of the month..hairy crab (tai chap hai)..don't know the price..i forgot to ask.
The restaurant is so big and elegant. I think they can place more than 100 tables for a wedding party. There is a stair for going up to 2nd floor. I think they can manage 2 different wedding party at same time.
This is where 3 of us seated.
My friend and i went to the snack counter to check out others special food.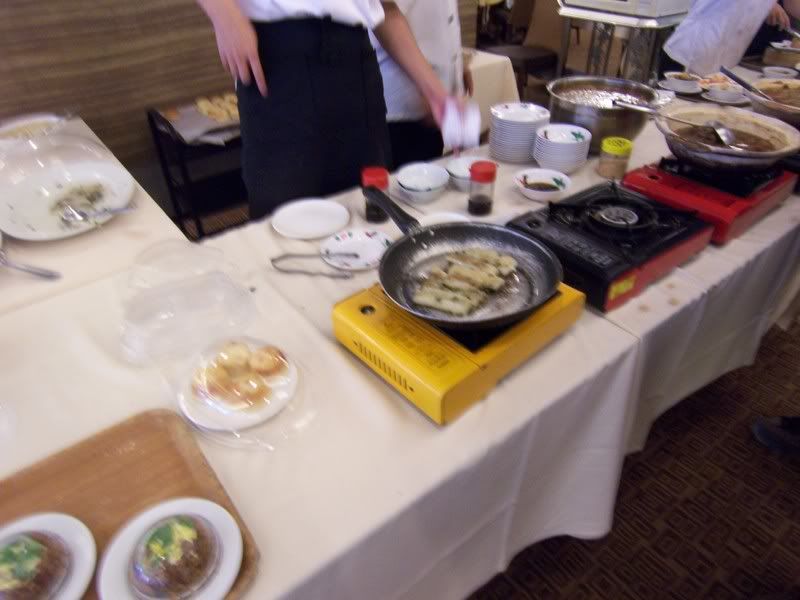 i spoted "Shang Chao Loh Mai Fun" aka Fried glutinous Rice on the table but we didn't order it.
We have ordered this pig's intestine.
We also ordered Char Siew, Roasted Pork (Siew Yok), Roasted Duck (Siew Ngap)
Awww...It's so delicious..Not so oily and not so fat..It's so good to eat with chili sauce and mustard sauce.
Chee cheong fun with char siew inside.
Fried Hong Kong Vege with garlic. It's very delicious. This vegetable are not easily to find at chinese restaurant outside. So this is a dish you must order when u come to this restaurant.
Regular dim sum. Siew Mai..mmmm...taste great...i loving it :)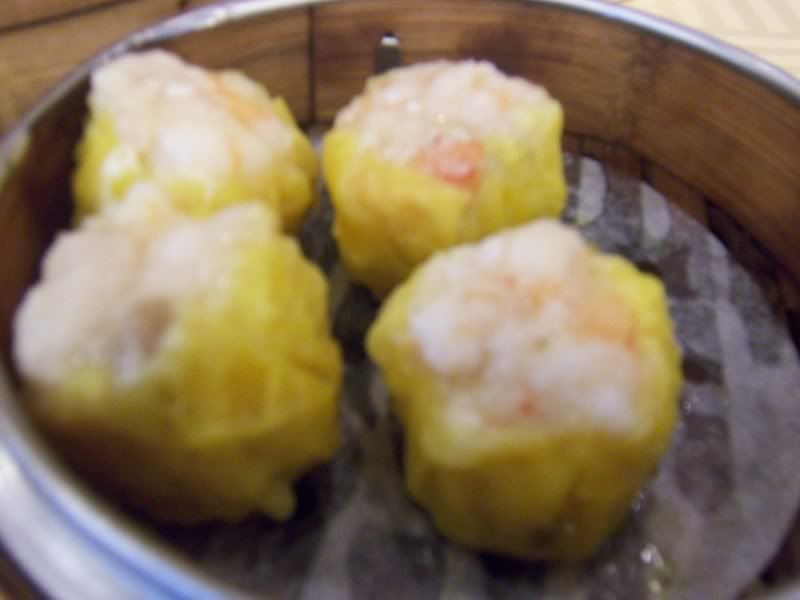 Har Gao (Prawn dumpling) ~~~ i love this one. It's so tasty and yummy.
Steamed Fu chuk roll. (Beancurd Roll)
Pai Kuat (Steamed pork ribs)
Braised Chicken Feet. A bit spicy, not my choices.
Hong Kong style Chicken Glutinous Rice ( HK Lo Mai Gai)
Deep Fried Prawn Salad ( Salad Har Gok)
We ordered too many food, but can't finish it. So tapau back home lor :)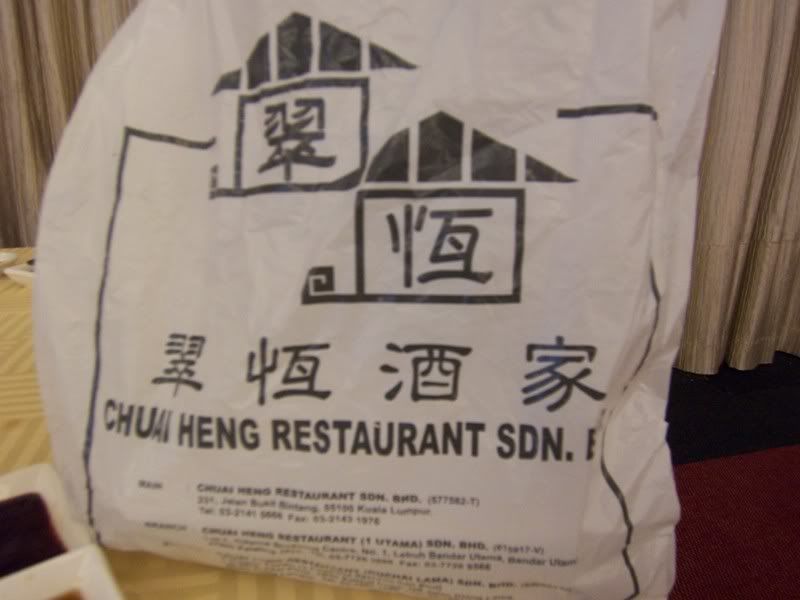 ***************************************************
Chuai Heng Restaurant
231, Jalan Bukit Bintang, Kuala Lumpur
55100 Wilayah Persekutuan, Malaysia
Tel~~03-21415666
Fax~~03-21431976