After review on
ling239
post, i decided to have my breakfast at departure lounge on lovely Sunday morning.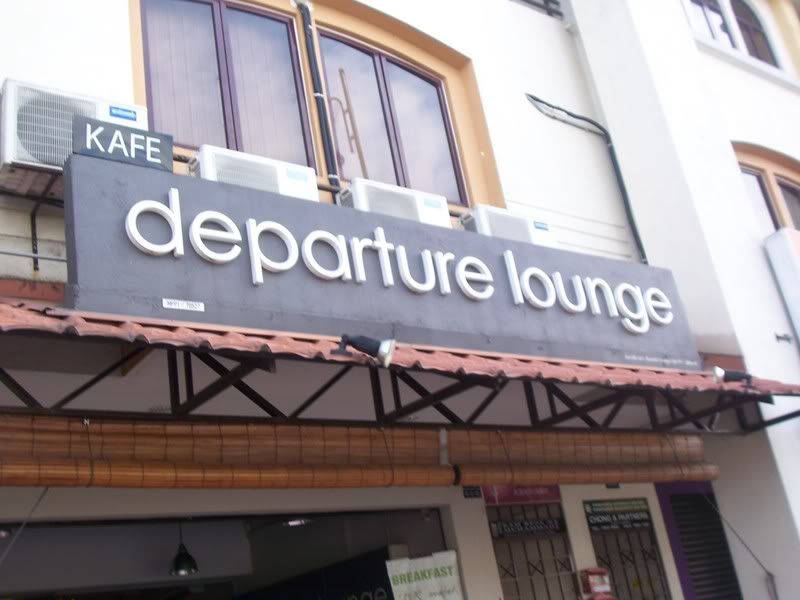 Menu on the wall. The ordering chit is placed right below it.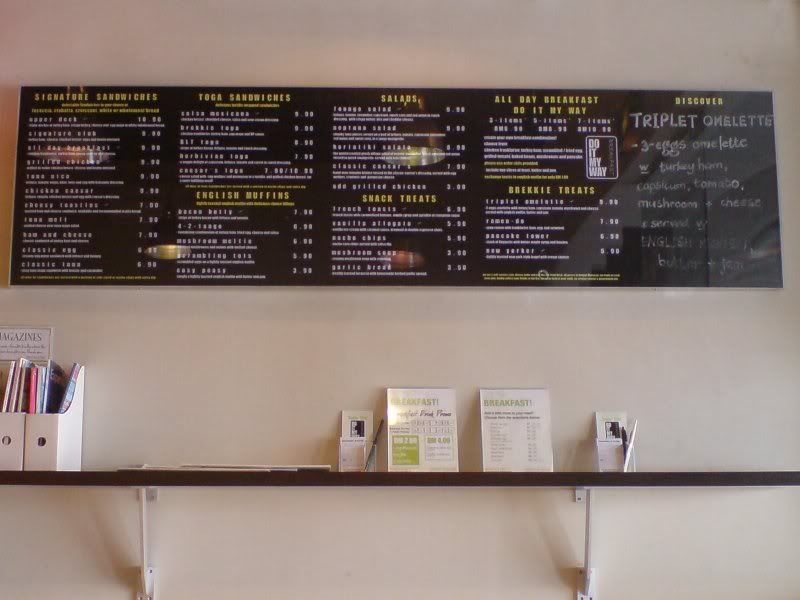 You have to fill this up to place your order. This is for Do It My Way.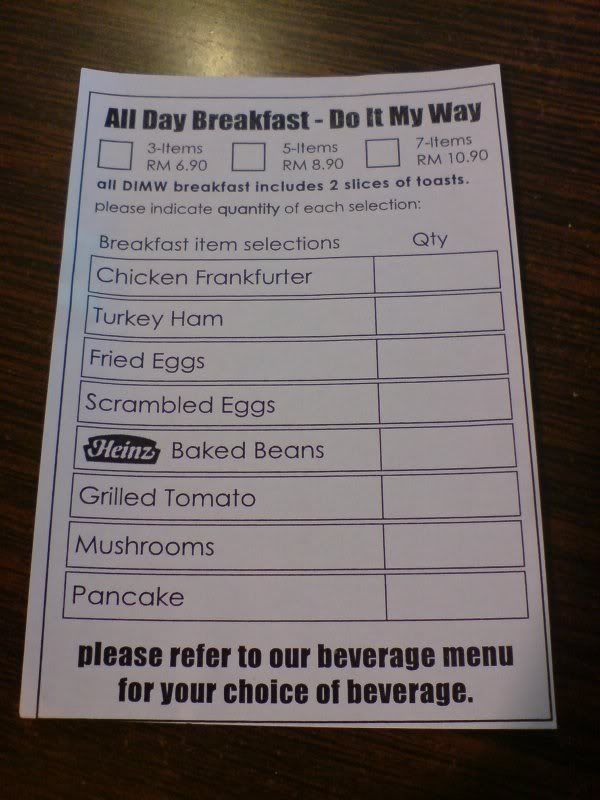 After placed my order, i took some picture of the place.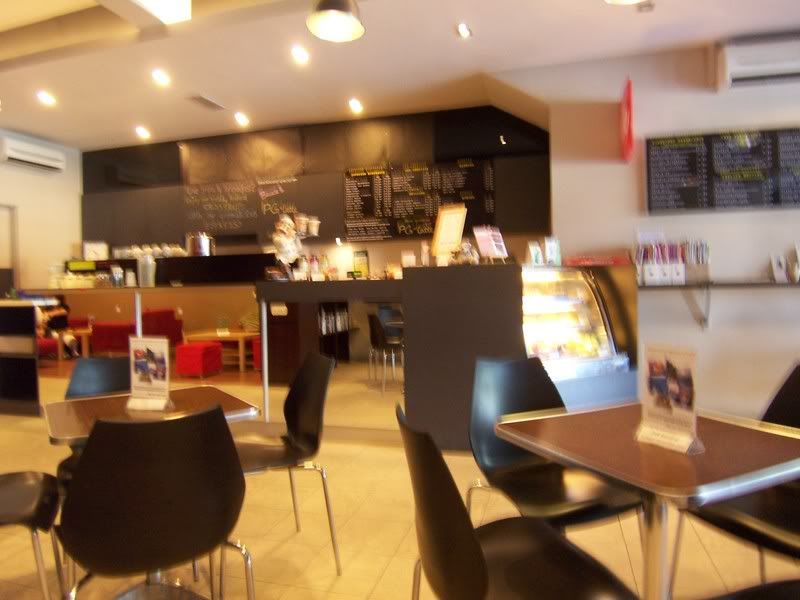 It's a cozy place. Free Wifi and have many travel guide book and magazine on the shelf..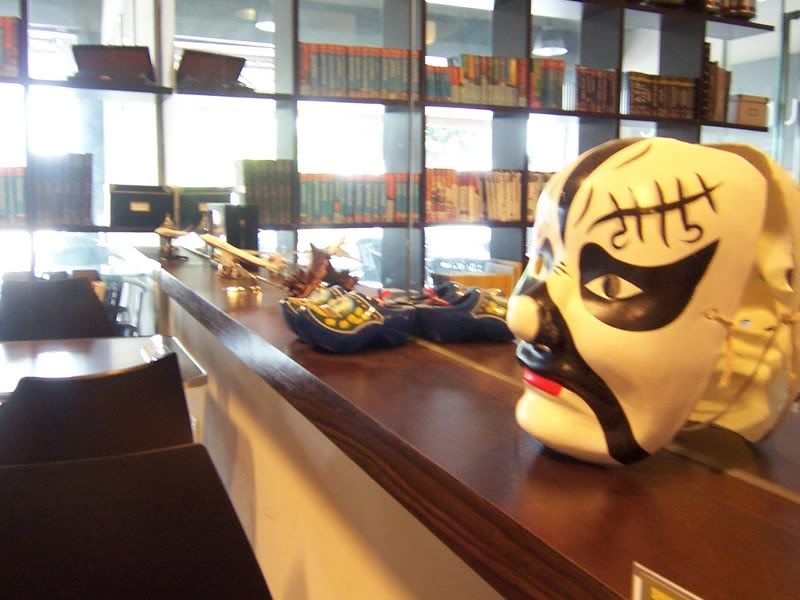 If u wanna smoke, u can choose to sit outside.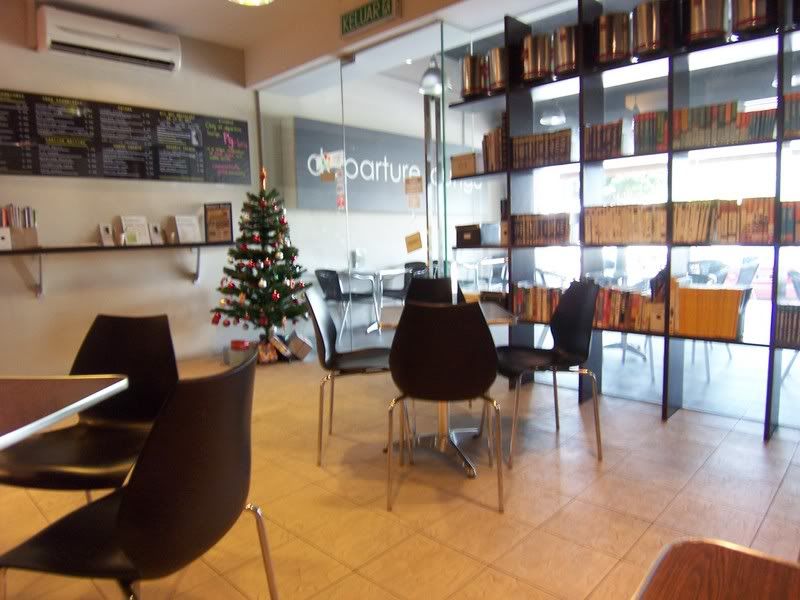 I have order a cup of coffee. It's just RM 2 if you order DIMW breakfast. It's long black coffee comes with a slice of biscotti.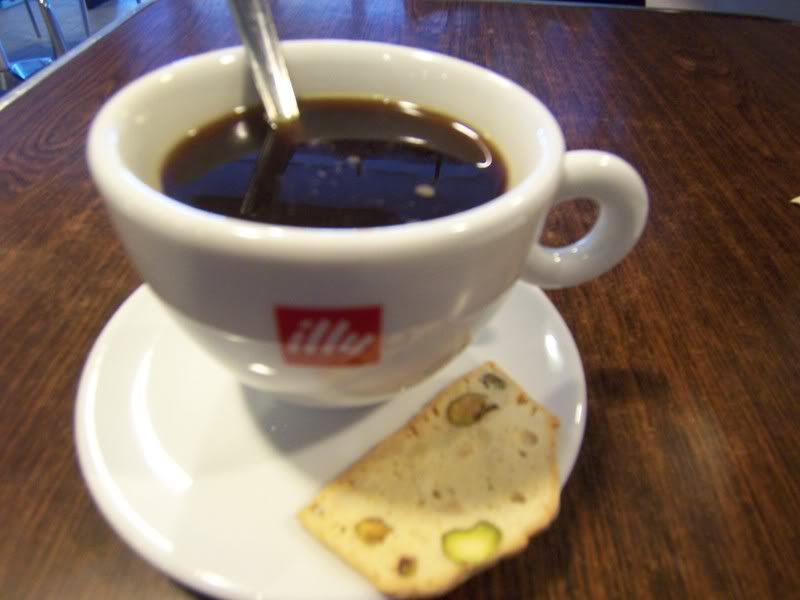 This is Do-It-My-Way breakfast with 7 items (RM 10.90). I selected chicken frankfurter, turkey ham, scrambled eggs, baked beans, grilled tomato, mushrooms and pancake. It's so delicious. I love it so much. What a good start in a lovely morning.
---------------------------------------------
departure lounge
B-G-20 Jalan PJU 1/43, Aman Suria Damansara
Open: Mon-Sat 8am - 7pm Sun 10am - 5pm
Others Review :ling239