After movie (The Golden Compass) at GSC 1U , i'm starving cos i skip popcorn in cinema and now i wanna find a place for fill up my stomach. I remember there is a KTZ outlet newly opened nearby Plus One Shabu Shabu. So i decided to have my lunch here.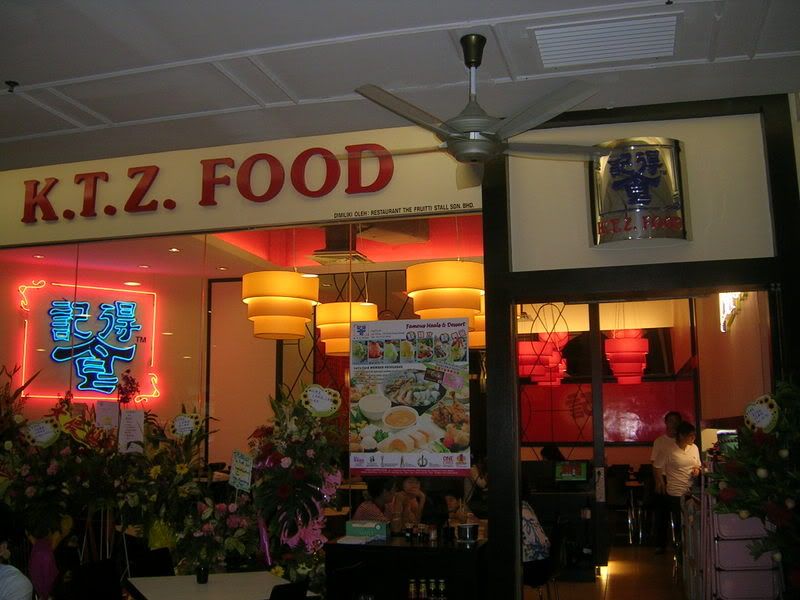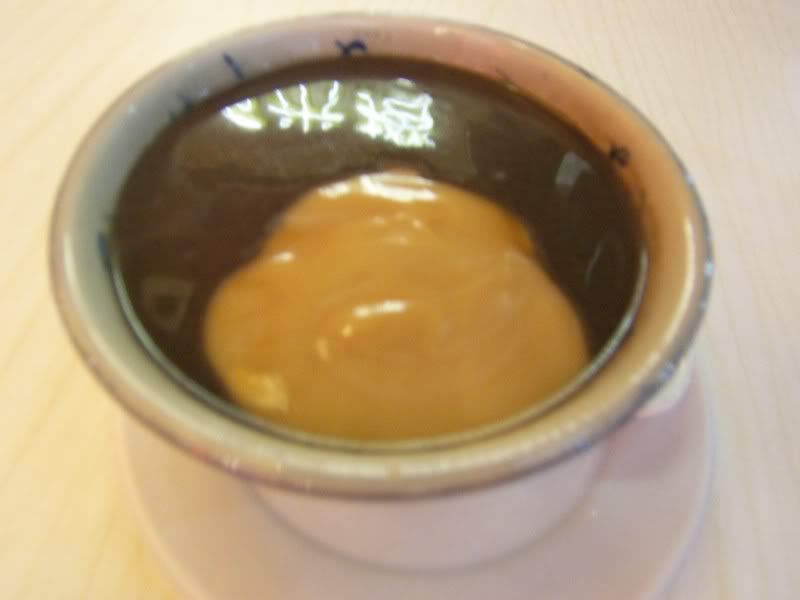 I've ordered Peanut Butter and Black Sesame. It's combination tong sui. It's very aromatic and yummy. It's such a perfect combination. You can taste 2 tong sui at one time with only
RM3.00
.
The last thing i ordered is Stir Fry Beef Hor Fun (干炒牛河) RM10.80 ~~~~ One word to describe~~ WONDERFUL . It's so fragrance and abundance of beef. The beef are so juicy and tender. Ichiban ~~~~
****************************************
K.T.Z FOOD
L-F345a, 1st Floor, Rainforest, 1 Utama.
Tel : 03-77288499
*****************************************
Others review:
Da Wheel of Life & Happiness