Received a RM50 gift voucher from The Oriental Group of Restaurants, so i went to Oriental Pavilion at Jaya 33 for dim sum with my friend. Oriental Pavilion is a beautiful and high-class chinese restaurant. When i reached the restaurant, the waiteress guided us to a table and served us with a pot chinese tea.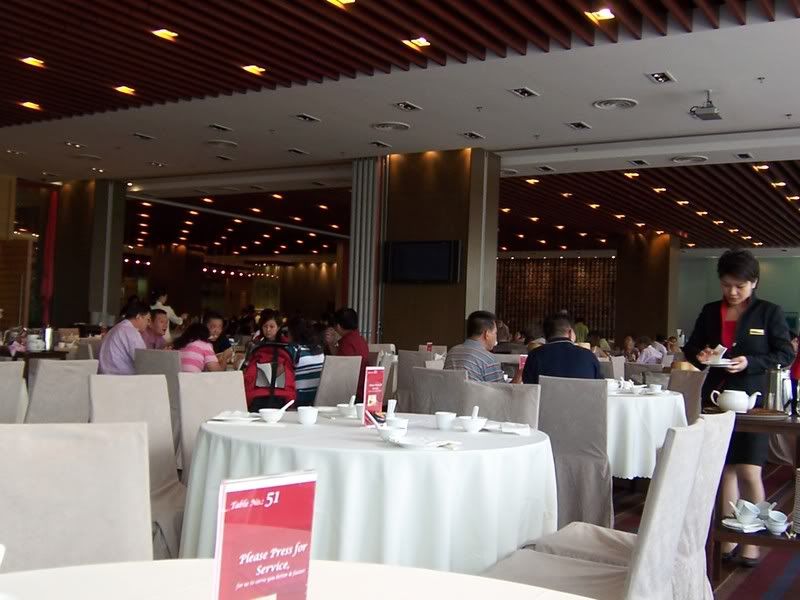 When the waiteress push a dim sum cart to our table, i quickly select my favorite dim sum. Yes, it's siew mai (RM5.00). Juicy meat topped with abundance of fish roe. Taste so delicious. Two thumbs up for this.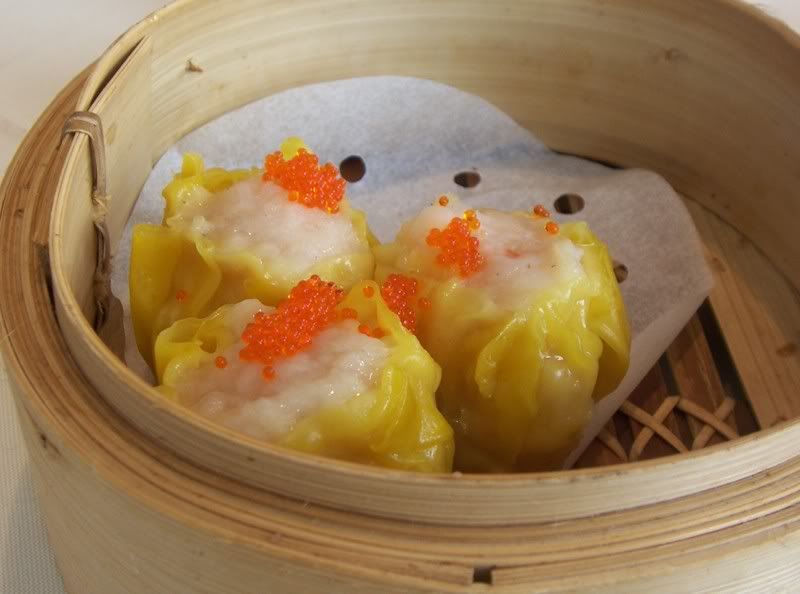 Har Gao (RM6.00) Served good while pipping hot. Big and juicy prawn inside. The skin are soft and not so thick.
Chee Cheong Fun filled with char siew (RM6.00) The skin are soft, the char siew inside taste so yummy.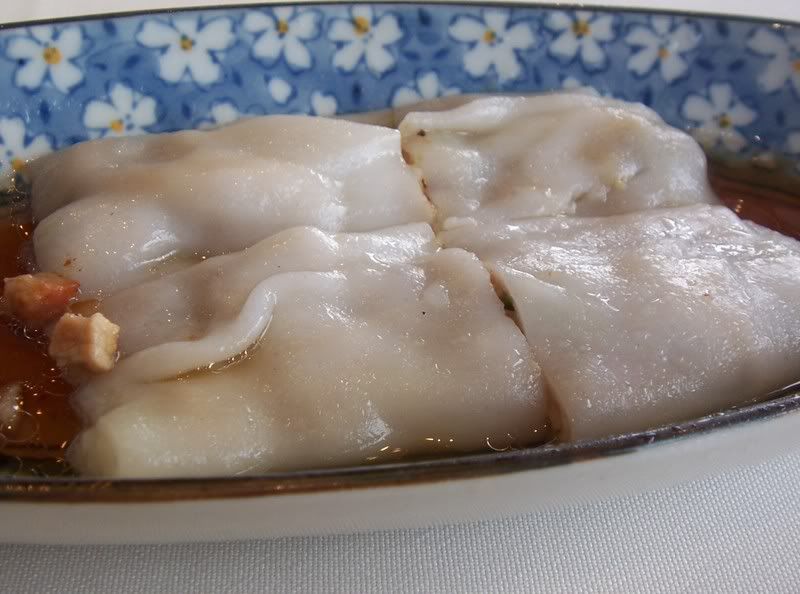 Scallop Siew Mai (RM6.00). Filling with fresh and juicy scallop, not just scallop. there also fresh and juicy prawn inside.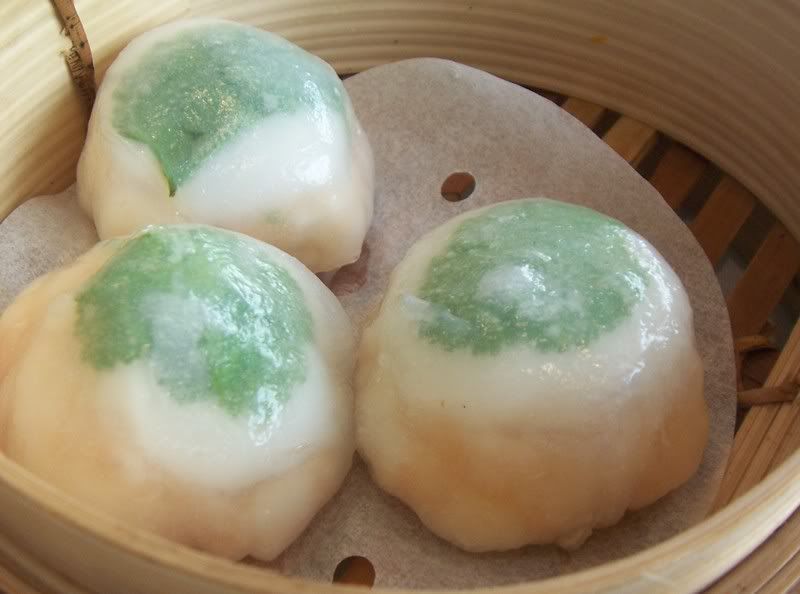 Pai Kuat aka Steamed spare ribs with black bean (RM5.00) Nice marinated and the meat are chewy.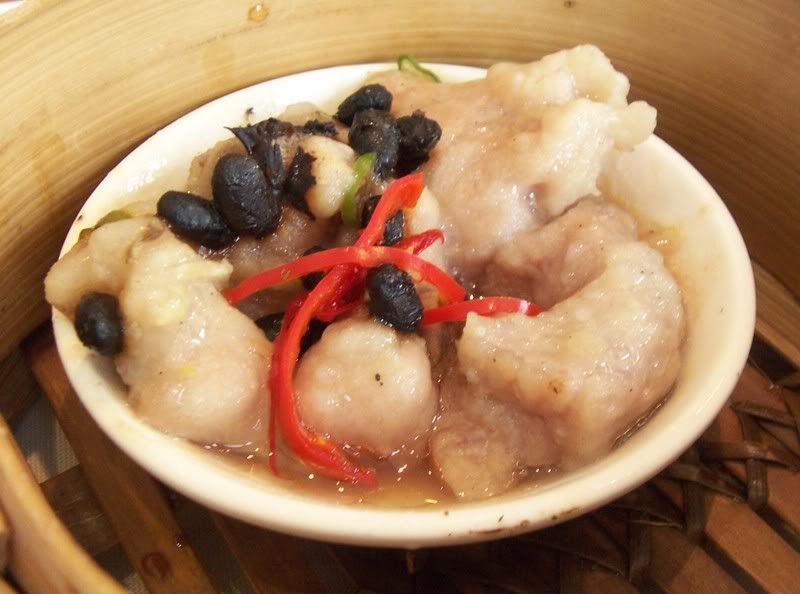 Fried Dumpling (RM6.00) I ordered this from the speciality counter. Ehhhh...too oily, not nice.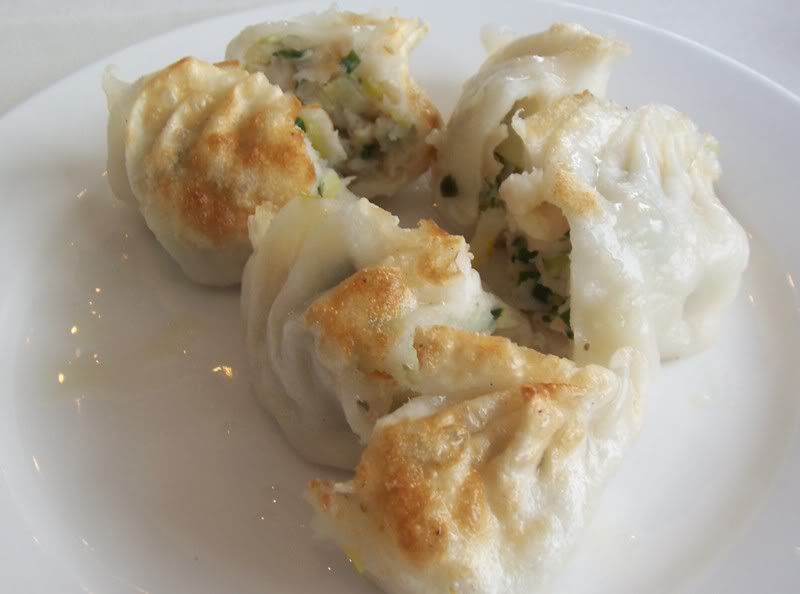 Ma Lai Gou aka Steamed Cake (RM6.00) oh, this one taste really good. it's hot, soft and not too sweet. Don't know how they make this. But i really like it.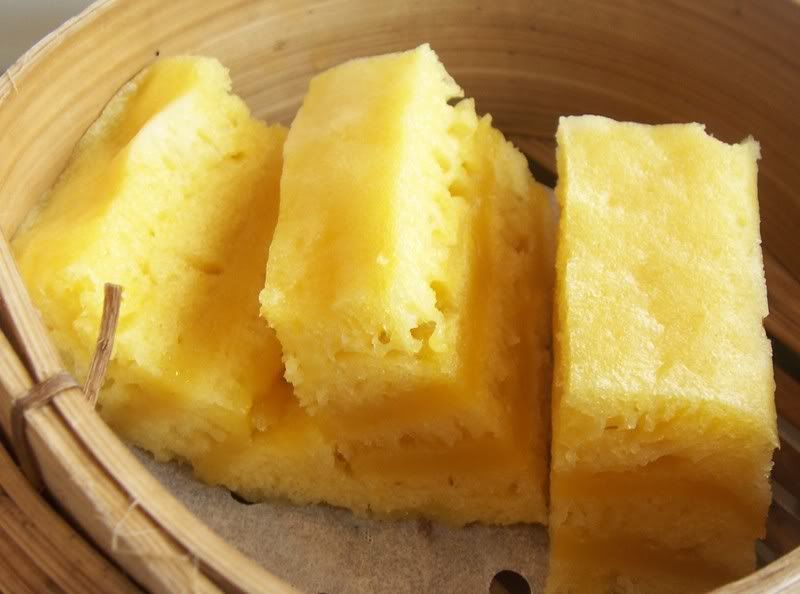 Mini Egg Tart (RM5.00) Beware : This egg tart won't melt in your hand, but it will melt in your mouth.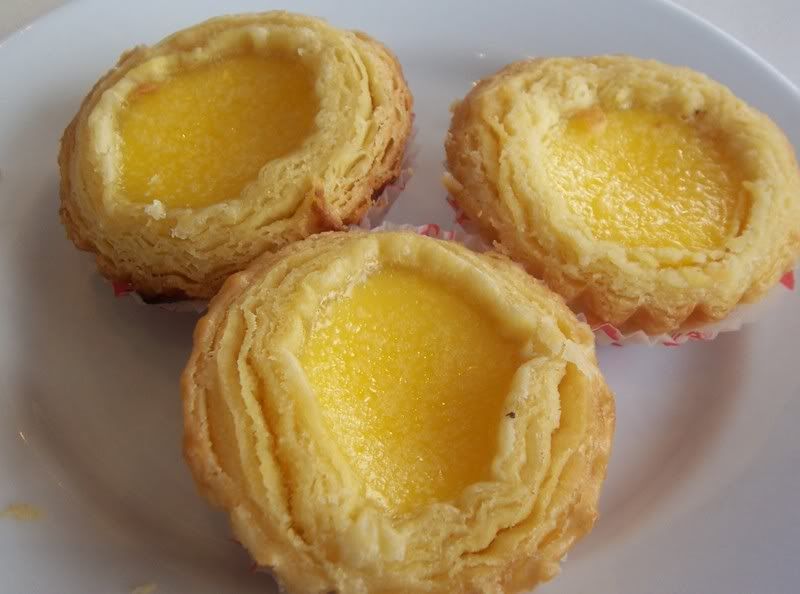 The bill came up to RM63.25 for two of us. With the RM50 gift voucher, i just need pay RM 13.25 for delicious dim sum.
-------------------------------------------------
Oriental Pavilion
Lot P104, 1st Floor, Jaya 33,
Jalan Semangat, Section 13,
Petaling Jaya
Tel : 03- 7956 9288
http://www.orientalrestaurants.com.my/index.html
--------------------------------
Others Review:
Black Tie White Lie